Dominicanos USA strongly believes in engaging and educating the younger demographic of future Dominican American voters and leaders. The fastest growing age group among the Dominican American community is between the ages of 14 and 21. In efforts to continue our mission of empowering the youth, we have visited numerous high schools, educational campuses, and colleges throughout New York City.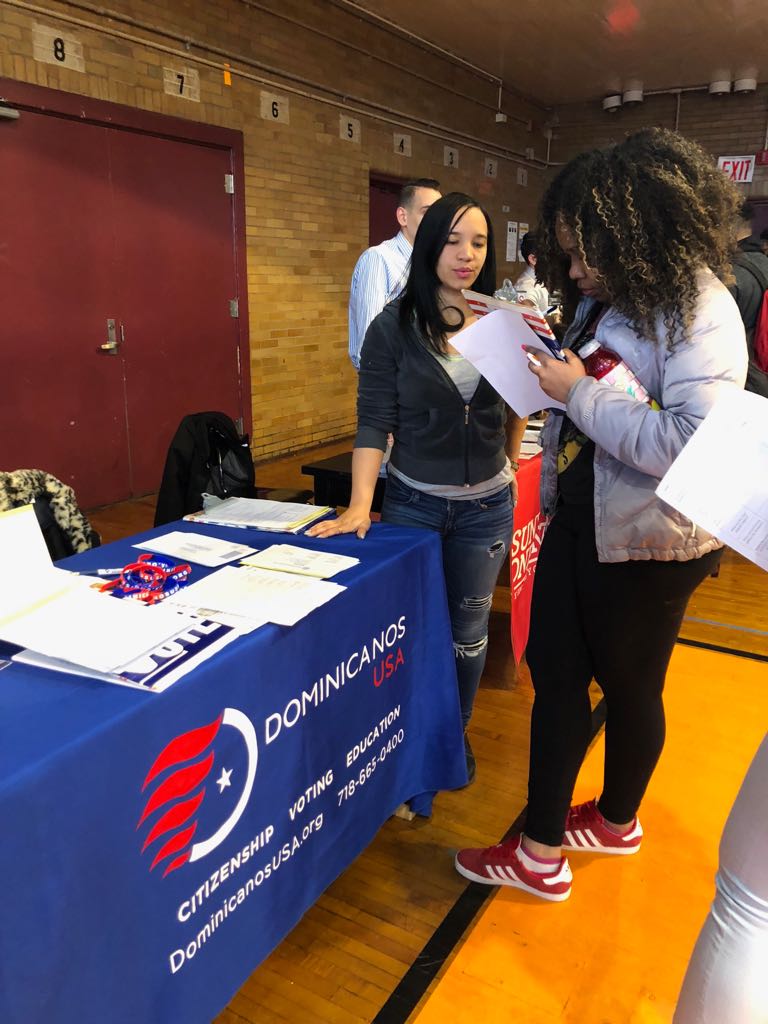 Our staff went to Mott Hall High School, Albert Tuitt Educational Campus, Evander Childs Educational Campus, Theodore Roosevelt Educational Campus, and St. Francis College. At these schools, we were able to speak to students about the importance of higher education and engagement in the community. In addition, our staff registered over 100 eligible students to vote. We believe in the power that the future generations hold through voting, and the change the youth can bring to society by voicing their ideas.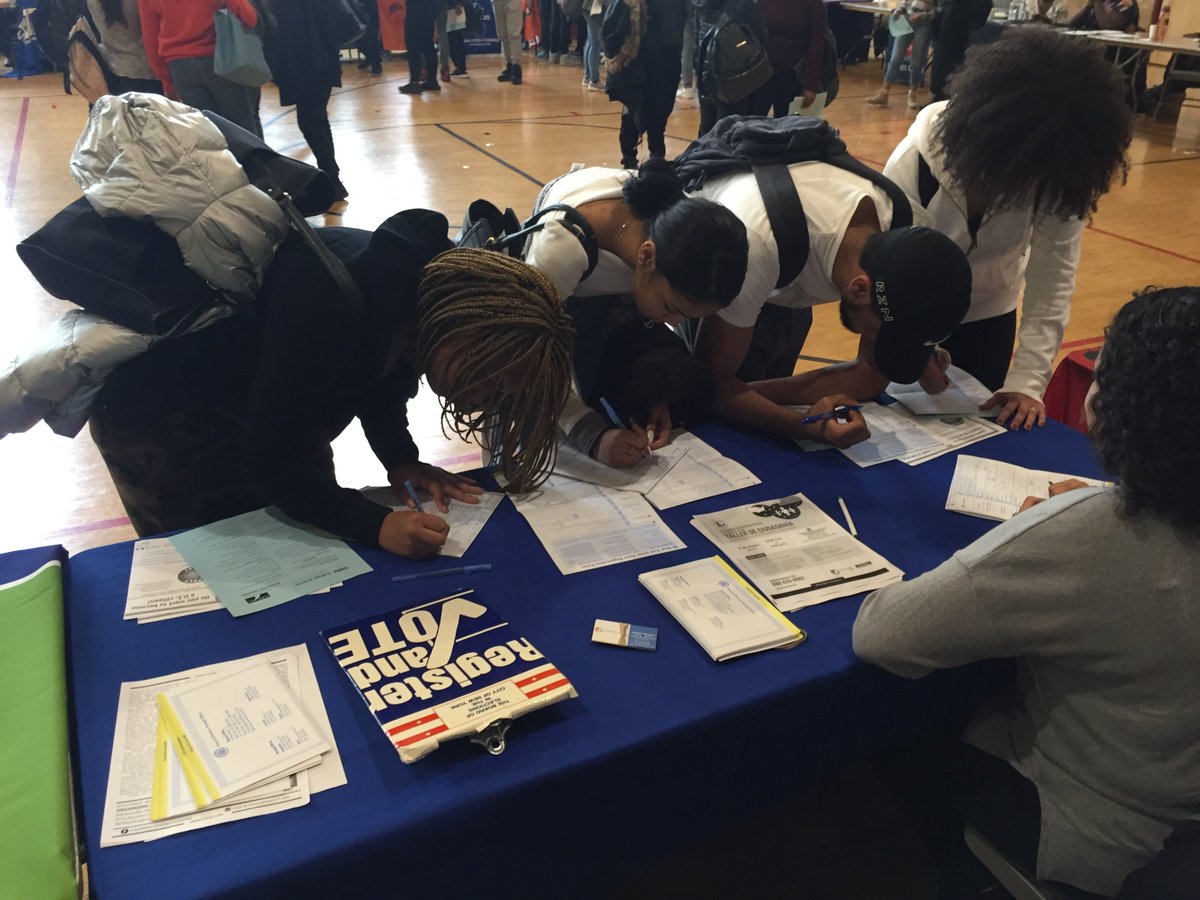 DUSA plans on continuing to do these events in order to keep educating and empowering the youth in our communities.